Meme is mania in the market. A trend is emerging with memes, a standout amongst social media, which an increasing number of brands are additionally endeavoring to boost appeal and engagement and target audience. Wherever you look over the web, these funny and giggling memes have a solid presence.
What is meme?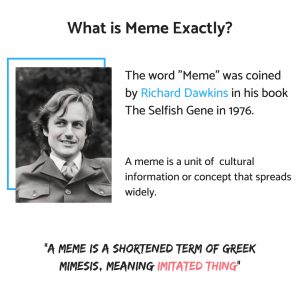 A meme is nothing but a thought, style or behavior that virally gets transmitted between individual within a culture. It's a virtual social image or idea usually aimed at conveying a particular topic, phenomenon or meaning.
In what forms Meme can be?
In many forms, using a meme in your marketing strategy isn't too different from traditional content marketing. After all, memes are just internet content created with images, videos, gif.
• Images
• Videos
• People
• Ideas
• Songs
• Symbols
Now with the help of tools like Meme Generator and reference sites like Know Your Meme, anyone can create a meme. Even us marketers.
What makes a meme go viral?
• Funny
• Unique
• Trendy
How can you use memes for your Online marketing strategy?
The correct meme promoting can bring your business more exposure than gag-inducing branded content while spreading something significance among audience. However, they aren't promotional in nature they calmly allude to your brand and tickle the funny bones of people.
Figuring out your audience: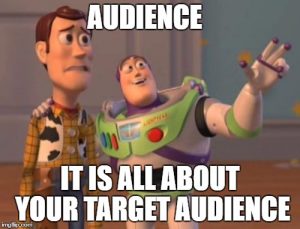 For using meme as your marketing, you should have a good profile of the meme's target audience .Figure out their language by hanging out online where they hang out. These spots might be a particular subreddit, an industry LinkedIn group, or a Facebook page where there are regular discussions.
Choose your meme based on your audience and how they'll respond.
Use trendy material: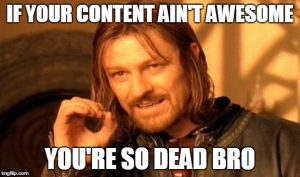 Now you already realize what meme is and for what reason it is in trend. In this way, while creating or using an existing meme, you should understand that the planning and trend should be right. An old meme can't be that fun initiating like a crisp and in the trend piece.
Spice it up with humor: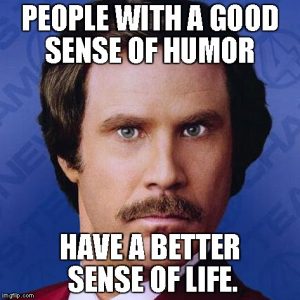 While making a meme, spice it up with humor factor which is also sharable and simple to make it a hit among the audience that they hit like button. Meme should always be fun, humorous and worth sharing.
Test it with your friends and employees: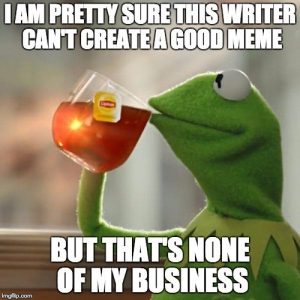 Test your memes with friends and relatives and see how they respond to your creation. Testing can also help you figure out what your audience finds worth a share.